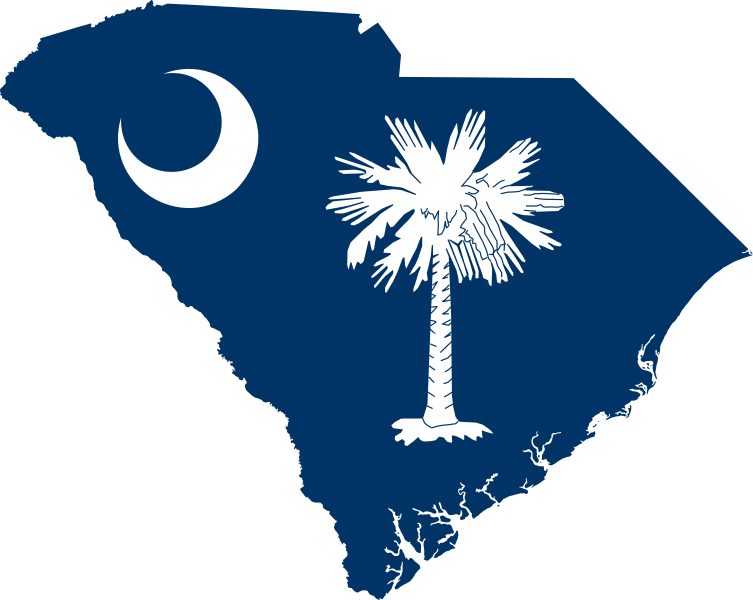 Title State:
All vehicles driven or moved upon the highways must be titled. Mobile homes larger than 96" wide are titled. Boats are required to be titled.
Recovery Requirements:
Self-help repossession permitted as long as there is no breach of peace. The state has a twenty (20) days Right To Cure in effect.
Deficiency Balance:
Permitted.
Redemption:
The state allows the debtor ten (10) days to redeem.
Title Information:
Information regarding the repossession title process in this state can be obtained by contacting or writing: Department of Revenue & Taxation, Division of Motor Vehicles, PO Box 1498, Columbia, South Carolina 29216, Phone (803) 251-2960 or (803) 251-2950, Fax (803) 737-1086. South Carolina does not offer a Fast Title Service.
Licensing Requirements:
None.
Plates:
Remain with the owner.
Security Interests:
Shown on the title. Title mailed to/held by Lienholder.
Prior Notice or Special Provisions:
According to Consumer Protection Code 37-5-110, Pursuant to Code of Law of South Carolina, a Notice of Consumers Right To Cure MUST be sent to the debtor PRIOR to repossession (regardless of the state of origin of the contract) giving the debtor twenty (20) days to cure the default.