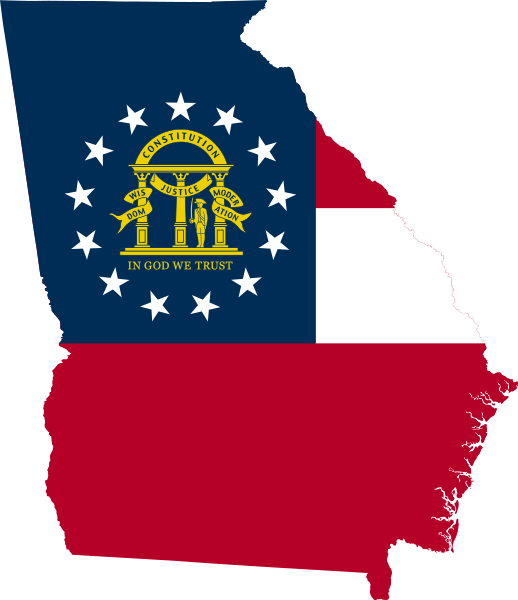 Title State:
All vehicles driven or moved upon the highways must be titled. Mobile homes older than 1962 must be titled. Boats and aircraft are not required to be titled.
Recovery Requirements:
Self-help repossession permitted as long as there is no breach of peace.
Deficiency Balance:
Permitted.
Redemption:
Any time before the disposition of the collateral, a debtor may have a right to redeem the collateral by tendering full payment of the obligation owed and all reasonable expenses incurred by the creditor. (Section 11-9-506.)
Title Information:
Information regarding the repossession title process in this state can be obtained by contacting or writing: Department of Driver Services, Post Office Box 80447, Conyers, Georgia 30013, Phone (678) 413-8400 or (678) 413-8500 or (678) 413-8600, or contact or write the Georgia Department of Revenue, Motor Vehicles Division, 4125 Welcome All Road, Atlanta, GA 30349, Phone (855) 406-5221
Licensing Requirements:
None.
Plates:
Remain with the vehicle.
Security Interests:
Shown on the title. Title mailed to/held by Lienholder.
Prior Notice or Special Provisions:
Reasonable notice of the time and place of a vehicle sale is generally required to be given to other secured creditors and the debtor. (Section 11-9-504.)