Associates Asset Recovery offers a wide variety of services to help clients recover a myriad of different collateral, including campers, boats and other vehicles. We work closely with banks, title loan companies, financial loan companies and other clients to help them recuperate the value of their assets in the quickest and most efficient way possible.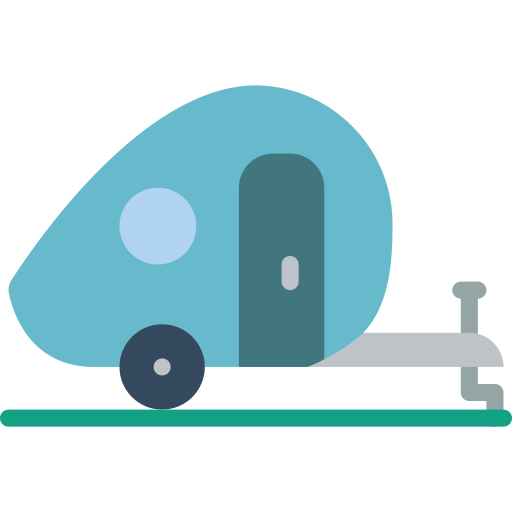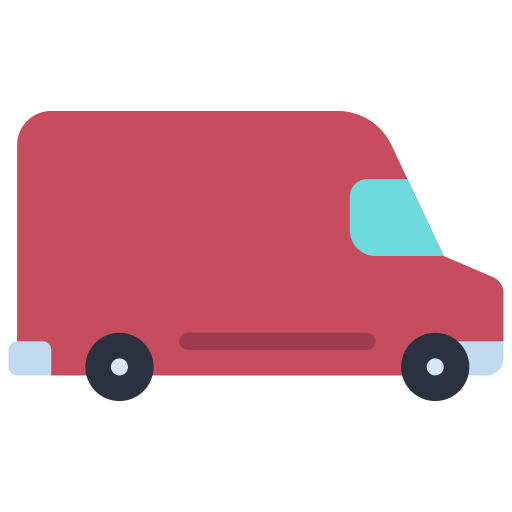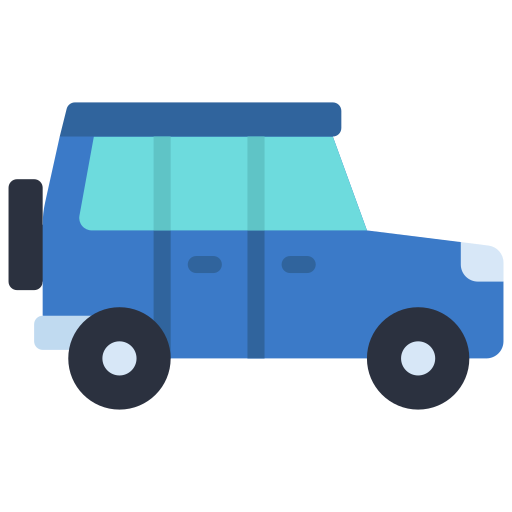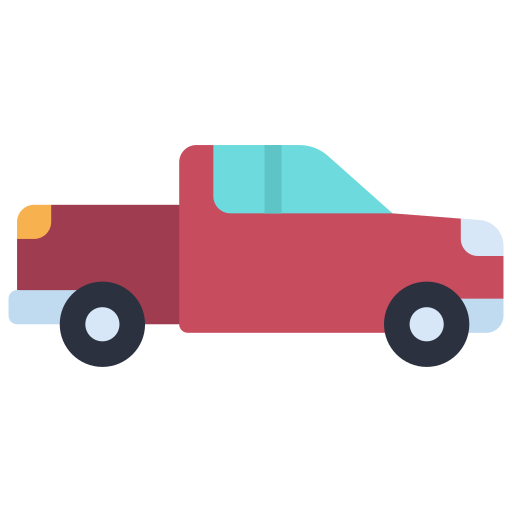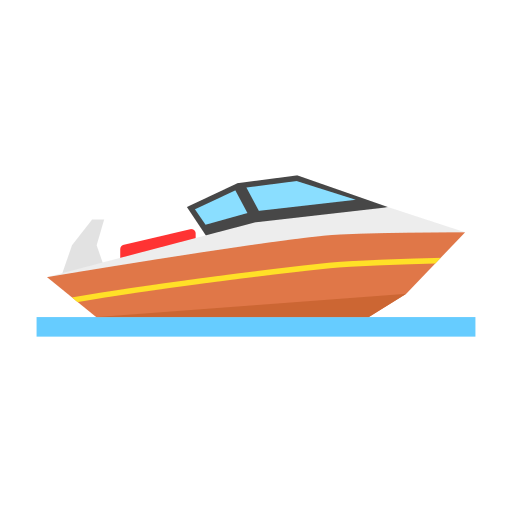 Locating collateral, skip tracing and the towing or transportation of assets are among the many different services we provide. Our business can help you throughout the entire collateral recovery process, from the initial investigation, to finding the location of the person or asset, to ultimately recovering and safely returning your possession.
Our corporate office is located in Florence, South Carolina, and we have twenty-five other professionally staffed locations in Aiken, Charleston, Columbia, Conway, Mullins, Orangeburg, Spartanburg, Sumter, and Yemassee, South Carolina, as well as locations in Asheville, Charlotte, Durham, Fayetteville, Greensboro, Hudson, Denton, Maysville, and Rocky Mount, North Carolina, and locations in Columbus, Douglasville, Milledgeville, Rincon, Lithonia, Nahunta, and Tifton, Georgia.
Thanks to an impressive recovery rate, we have been able to earn the trust of many repeat clients over the years. We always welcome new clients. We would love the opportunity to help you recover your collateral.
If you have any questions, or if you would like to learn more about our business, please contact us today.