Associates Asset Recovery is your choice for professional corporate collateral recovery services in North Carolina, South Carolina, and Georgia.
We take pride in delivering valuable assistance to our corporate clients and have built a reputation as a leader in the asset recovery industry, with an expertly trained, qualified staff and the highest standards.
Thanks to our impressive recovery rate, we have been able to earn the trust of many repeat corporate clients over the years.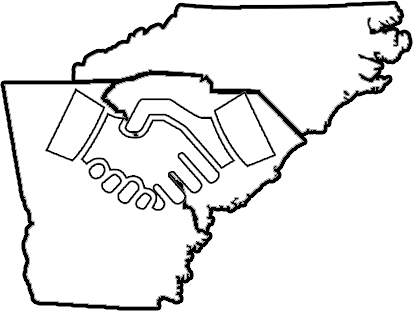 We can safely and efficiently secure any collateral, giving our corporate clients the peace of mind that the job will be carried out properly from start to finish.
Associates Asset Recovery can help you throughout the entire recovery process, from the initial investigation to finding the location of the asset, to the recovery and safe returning to your business.
We have a full menu of vehicle recovery and recovery-related corporate services for all of North Carolina, South Carolina, and Georgia.
Our corporate office is located in Florence, South Carolina, and we have twenty-five other professionally staffed locations in Aiken, Charleston, Columbia, Conway, Mullins, Orangeburg, Spartanburg, Sumter, and Yemassee, South Carolina, as well as locations in Asheville, Charlotte, Durham, Fayetteville, Greensboro, Hudson, Denton, Maysville, and Rocky Mount, North Carolina, and locations in Columbus, Douglasville, Milledgeville, Rincon, Lithonia, Nahunta, and Tifton, Georgia.
We want to earn your business, please feel free to give us a call at (800) 488-6869 with any/all questions about our corporate collateral recovery services today!